THE ONLY STRAW PROVIDES HIGH QUALITY ECO FRIENDLY STRAWS DIRECTLY TO THE HOSPITALITY INDUSTRY. 100% BIODEGRADABLE, COMPOSTABLE, GLUTEN FREE & VEGAN FRIENDLY.
Made from all natural ingredients, our straws are made by the extrusion of rice flour and tapioca starch making The Only Straw a completely zero waste and marine life friendly alternative. Our straws break down within 90 days leaving no footprint and containing no bio plastics.
Available in various sizes – 6mm, 8mm & 12mm – and a fun array of colours which are derived from all natural vegetable dyes.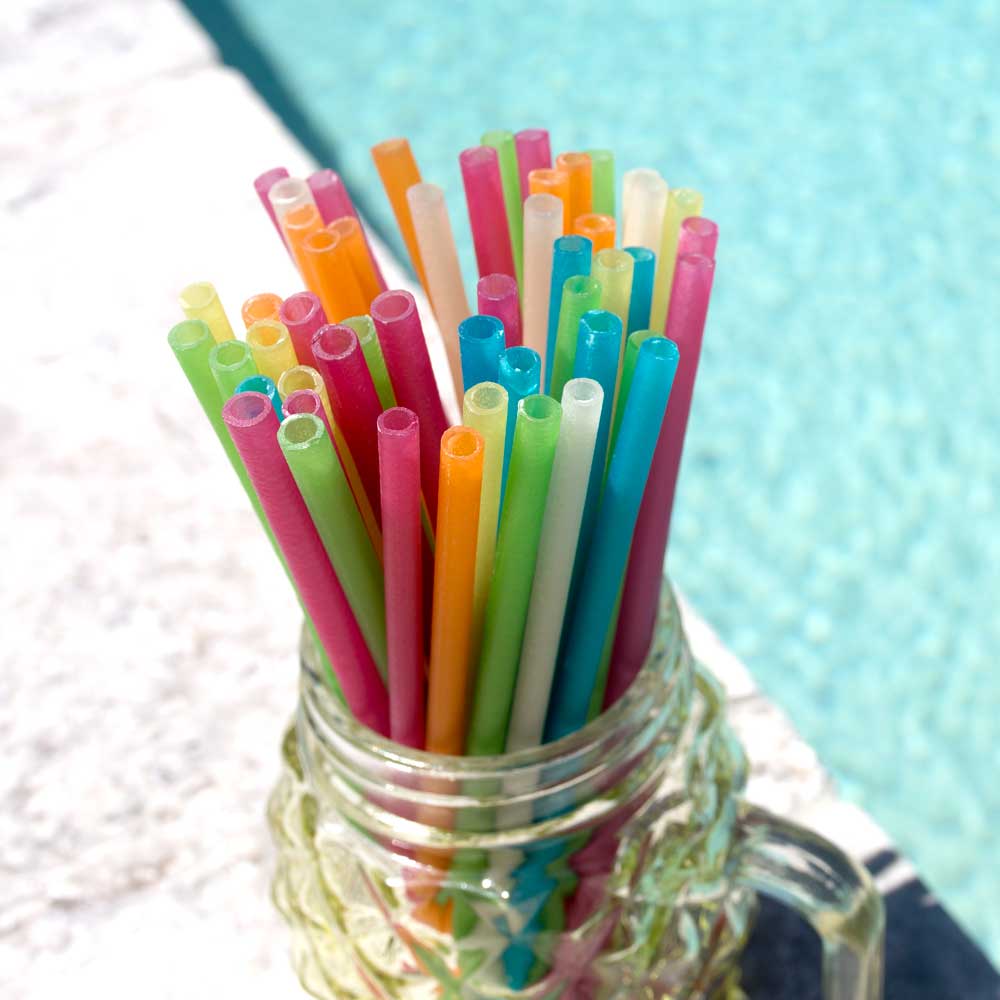 100% bio-degradable & compostable
Gluten free & vegan friendly
Zero waste zero carbon footprint
Last in a drink for over an hour without going soggy
Animal & marine life edible
REQUEST YOUR SAMPLE PACK TODAY!
So now that you've read a little about our eco friendly straws we're guessing you'd probably like to try them out.
So here's the exciting bit, if you'd like a free sample pack to try out in your restaurant, cafe or business then let us know –we'd be more than happy to pop them in the mail to you, we're sure you won't be disappointed!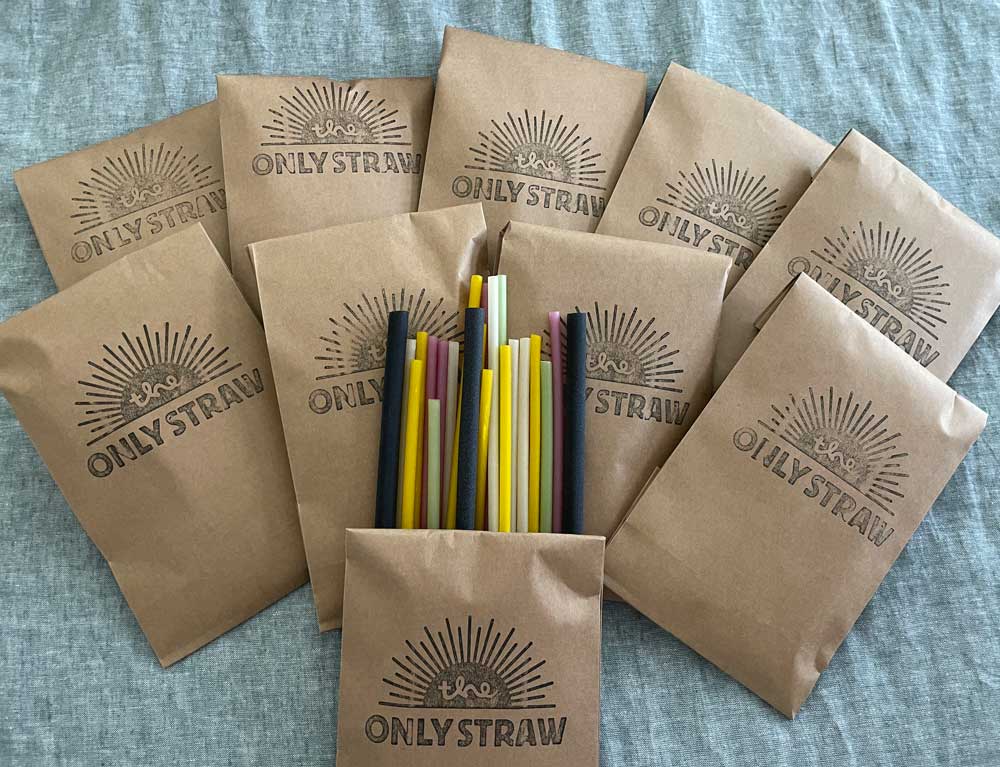 Available in 5 great colours
Individually wrapped in bio-degradable paper
Australian owned business