The Only Straw founder, Glenn Dawson, has worked on this quality alternative straw for many years since owning and operating small beachfront hotels and restaurants in Lombok, Indonesia. A true passion grew to replace the way we use and dispose of straws and was always at the forefront of this research and development, continuing drive to see the change we need.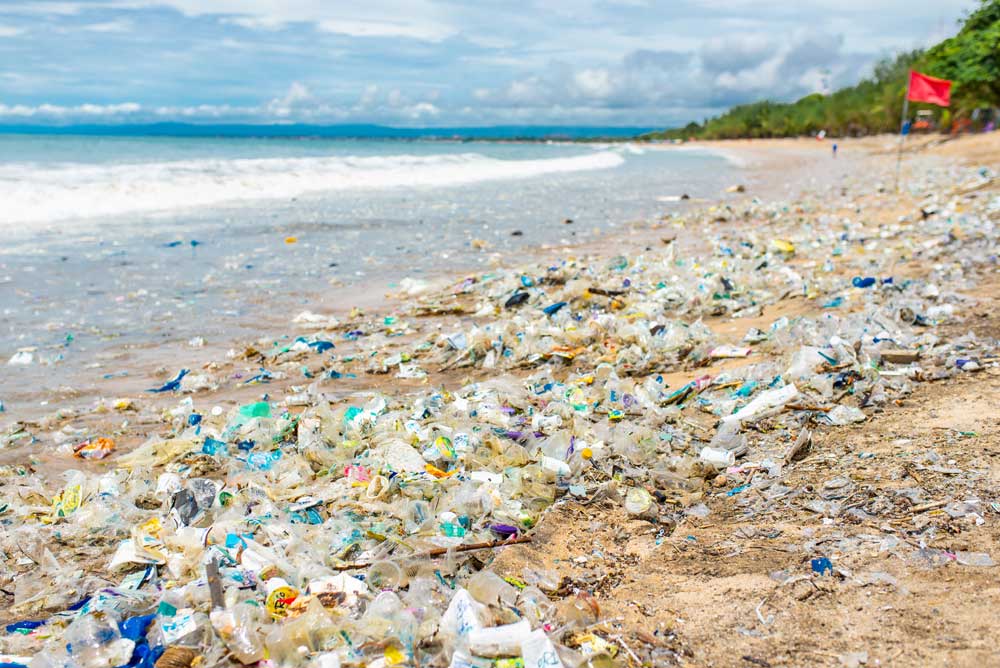 "Every day on the islands thousands of straws washed up and littered the beaches with something we couldn't dispose of or reuse."
Glenn tried re-usable bamboo and metal straws which were proven to be unreliable and difficult to clean. And while paper straws were heading in a more sustainable direction, they just wouldn't last the distance in a drink (especially for those slow sippers out there!).
He finally thought he had the solution with pasta straws, but traces of gluten can leach from the straw into the drink – so they wouldn't suit everyone.
Two years later after returning to Melbourne, Australia, Glenn has taken his passion for sustainability and quality to create the perfect straw made from gluten free, all natural ingredients, with the quality of plastic with zero waste – The Only Straw.
Now with the Australian government having also realised a need to address single use plastics in our environment there is a positive change in the community. The Only Straws' alternative can be widely used and implemented to a more eco-friendly, sustainable environmental product for everyone to enjoy.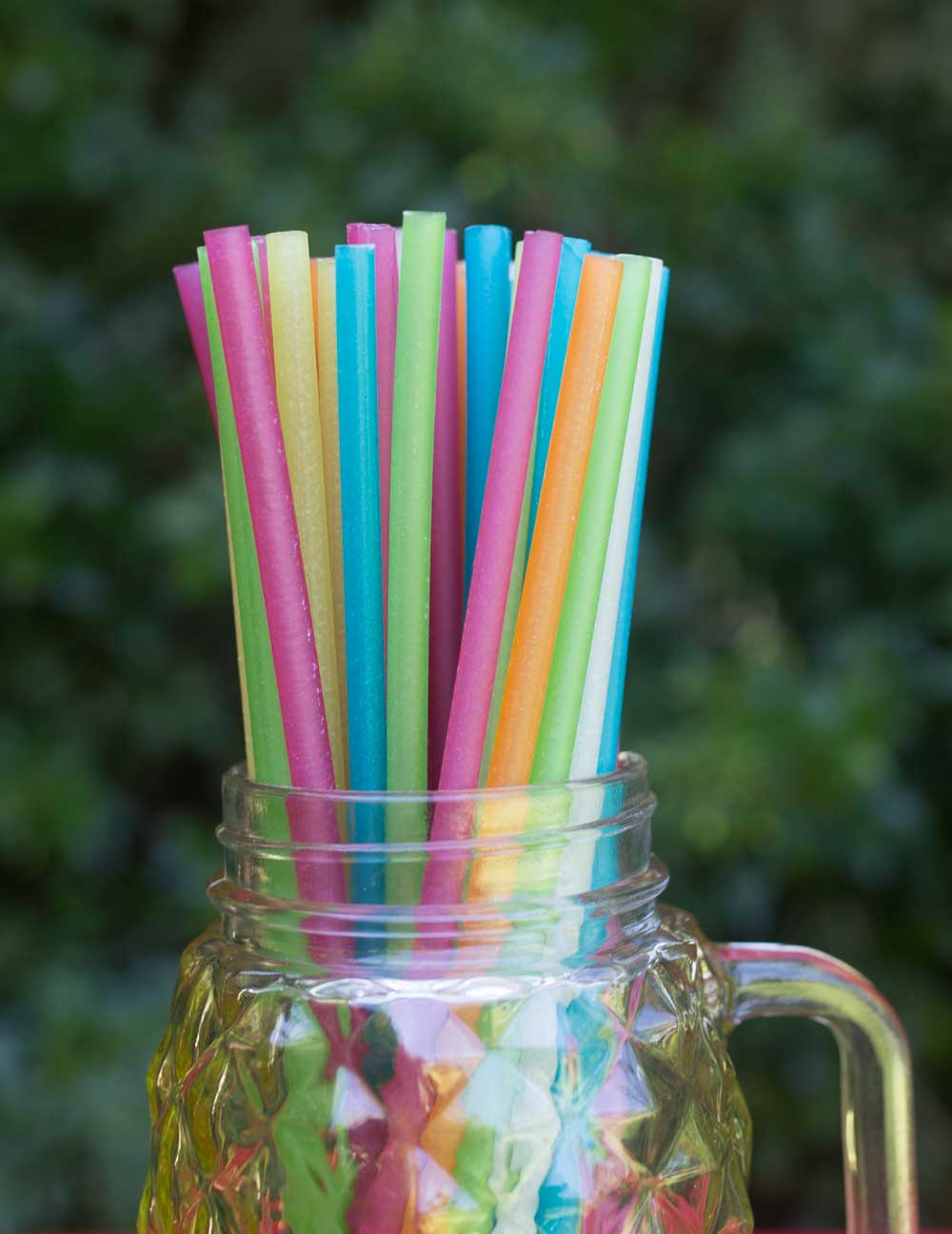 REQUEST YOUR SAMPLE PACK TODAY!
We invite you to order a trial pack of The Only Straw for your business to see not only for yourselves but also your customers that being eco-friendly doesn't have to be a compromise on quality, can be rewarding for your brand and your end customers. We are truly 100% committed to change and that change is here.